Sorry that I have been absent from here for over a month! I just really have not done a whole lot I felt like posting. But here are some things I have been up to.
A new little puppy. She's a schipperke and very cute, but also a whole bundle of work.
I presented a poster. I have been working on this project for a while now and am glad the presentation is all done with.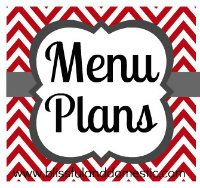 I have been using her meal plans this last week and a half and so far have made more dinners than I think I have the whole time being married!